Scientific Advisory Board
Marjolijn Haasnoot is a researcher at Delft University of Technology and at the Deltares Research Institute, Delft, the Netherlands. She is an environmental scientist specialized in water management, integrated assessment modelling and decision making under deep uncertainty. Key topics of her research are model-based policy pathways, fast integrated models, and adaptation signals for timely adaptation.
Sue Halliday is Professor of Marketing at the University of Hertfordshire, Hatfield, UK. She teaches and researches relational marketing focusing on trust, shared values, branding and innovation/entrepreneurship. Professor Halliday has published on sustainable marketing and sustainable branding, and on the role of consumers in the creation of sustainable markets.
Peter Oosterveer is Professor at the Department of Social Sciences at Wageningen University, Wageningen, the Netherlands. His research and teaching focus on the field of food production and consumption. In particular, he is interested in global public and private governance of food towards sustainability (e.g. labelling, certification). Dr Oosterveer has, among other areas, worked with retailers, and with certification processes of aquacultures and palm oil plantations.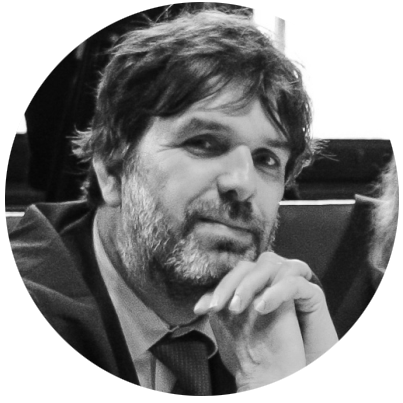 Arnold Tukker is Professor Industrial Ecology and Director of the Institute of Environmental Sciences (CML) at Leiden University. Tukker's research deals with sustainable product design, sustainable innovations and consumption. He has been engaged in the UN Green Economy Initiative, Sustainable Development Goals and the UN Ten Year Framework of Program on Sustainable Production and Consumption.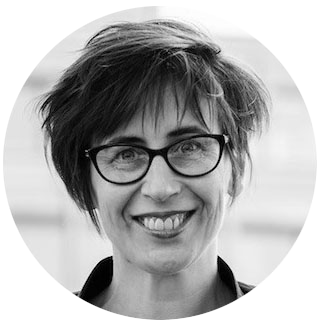 Gill Seyfang is a Reader in Sustainable Consumption at the School of Environmental Sciences at the University of East Anglia, Norwich, UK. She leads the Sustainable Consumption strand of the 3S (Science, Society and Sustainability) Research group. Her research deals with grassroots innovations and how niche practices of sustainable consumption can grow and become part of wider low-carbon lifestyles.